As a result of COVID-19 and lockdown measures, more and more companies have started allowing their employees to work from home on a more regular basis as normality resumes. Find out why getting air conditioning installed in your home office can massively benefit your productivity and efficiency!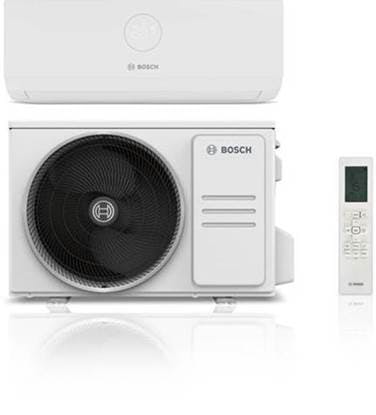 Overheating results in reduced productivity
There is no denying that working in an overheated environment has a negative impact on productivity. Employees waste at least one hour of their working time owing to heat in most circumstances; in some cases, this amount can be significantly higher. Employees also prefer to avoid work when they are seated, which has an impact on productivity. A brand new air conditioning system in your office can help you save time, which is a great incentive to getting one installed at your home near Brackley today!

Healthier home working
Recently, as more people are working from home on a much more regular basis, they are less likely to be as active as they may have previously been during the day, as fewer people will be walking or cycling to work. This means you should have more of a keen interest in ensuring that your health and wellbeing is a top priority. Installing an air conditioning unit in your home office can lower the temperature, making it less conducive to germ growth, as well as making you feel more fresh and healthy while you work from home!
Save money in the long term!
Although air conditioning units consume more energy than a standard fan, the overall savings with air conditioning are always greater in the long run. You may need numerous fans in your office to keep it cool, as one might not be good enough to make the whole room feel cool, but if you have air conditioning, you only need one in each room. Fans often have limitations too, as they often filter warm air around the room rather than the cool, crisp and filtered air that air conditioning units provide. When you compare the cost of air conditioning to the benefits listed above, you'll see that you get better quality as well as saving more money in the long run with an AC unit.

Contact us for a free quote on a brand new air conditioning unit
If you're based near Brackley, in areas such as Banbury, Northampton, Oxfordshire, Milton Keynes, or Buckinghamshire, and you're interested in having us provide you with a free, no-obligation quote for one of our air conditioning units, then please do not hesitate to get in touch with us today by emailing us at elementsheatinginstallations@gmail.com or by calling 07875344794.