Boiler repairs & servicing based in Brackley
Servicing and repairing boilers throughout Oxfordshire, Northamptonshire & Buckinghamshire

Based in Brackley, we offer our boiler servicing and repair service throughout the surrounding area including Oxfordshire, Northamptonshire & Buckinghamshire. If you fall within this local radius and are in need of a reliable engineer to provide you with a quality service, please do not hesitate to get in touch.
Boiler servicing
If you have a boiler, then it's imperative to have it serviced at least once a year to ensure that it is both safe and in a proper working condition. Neglecting your boiler for years can lead to a whole range of negative consequences that can be very easily avoided by taking the precaution of annual servicing. To book in an annual boiler service with one of our engineer, please get in touch with us today!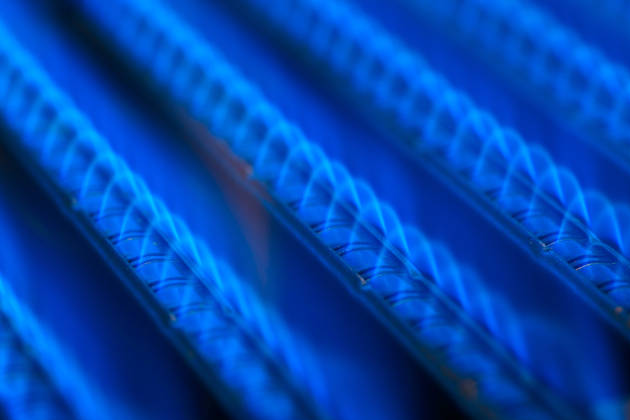 Boiler repairs
If you're faced with a boiler that has broken down, we'll provide with a service that is both efficient and effective. We'll diagnose the fault that is responsible for the breakdown and from there, figure out a way to get your boiler up and running again as soon s possible. In the case of a boiler breakdown, we ask that you give us a call on 07875 344794 so that we can pick up your enquiry as soon as we are able.
Elements Heating Installations: Gas Safe registered engineers
For your full peace of mind, our engineers are all Gas Safe registered, meaning that they have been fully trained and qualified to carry out work with gas in a safe and competent manner.
To book in an experienced and fully qualified engineer, please contact us today! You can give us a call on 07875 344794 or leave us a message through our website's contact form. Thank you for your time and we look forward to hearing from you.