Boiler Repairs & Servicing
Servicing and repairing boilers throughout Oxfordshire, Northamptonshire, and Buckinghamshire, in areas such as Banbury, Milton Keynes and Brackley.
Based in Brackley, we offer our boiler servicing and repair service throughout the surrounding area including Oxfordshire, Northamptonshire & Buckinghamshire. If you fall within this local radius and are in need of a reliable engineer to provide you with a quality service, please do not hesitate to get in touch.
Boiler servicing in Banbury
If you have a boiler, then it's imperative to have it serviced at least once a year to ensure that it is both safe and in a proper working condition. Neglecting your boiler for years can lead to a whole range of negative consequences that can be very easily avoided by taking the precaution of annual servicing. To book in an annual boiler service with one of our engineer, please get in touch with us today!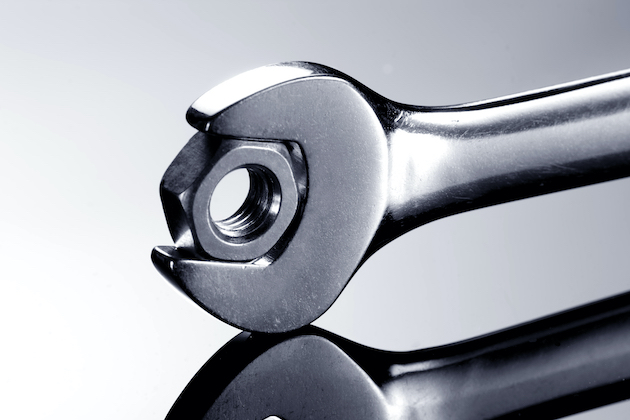 Why get your boiler serviced regularly?
You might question why it is so important to get your boiler serviced at least once a year, but at Elements Heating Installations, we can explain exactly why regular maintenance and servicing of your boiler is so important.
Although you may think that you can get away with leaving your boiler to run without servicing for longer than a year, this is a mistake that could end up costing you hundreds when it comes to the time of paying your gas and energy bills. Getting your boiler serviced once a year not only ensures that it is running at its most efficient level, but also ensures the safety of anyone living at your property.
While these are things which may seem obvious, something that you may not be aware of, is the fact that regular boiler servicing validates many boiler manufacturers' warranties, which means that you will be covered should anything bad happen to your boiler or central heating system.
Most importantly, getting your boiler serviced once a year will ensure that it is combusting fuel safely and efficiently, minimising the risk of carbon monoxide poisoning. Carbon monoxide is a toxic, odourless gas that is almost impossible to detect, making it extremely hard for homeowners to even realise that they are being exposed to it if there is a leak in your property. Get your boiler serviced with Elements Heating Installations today by calling us on 07875 344794 to book in a visit.
Boiler repairs
If you're faced with a boiler that has broken down, we'll provide with a service that is both efficient and effective. We'll diagnose the fault that is responsible for the breakdown and from there, figure out a way to get your boiler up and running again as soon as possible. In the case of a boiler breakdown, we ask that you give us a call on 07875 344794 so that we can pick up your enquiry as soon as we are able. It may also be the case that your boiler is beyond the point of repair and needs a replacement. Head over to our boiler replacement page to find out more about our boiler swap and replacement service.
Contact us to book boiler repair or servicing in Banbury
For your full peace of mind, our engineers are all Gas Safe registered, meaning that they have been fully trained and qualified to carry out work with gas in a safe and competent manner.
To book in an experienced and fully qualified engineer, please contact us today! You can give us a call on 07875 344794 or leave us a message through our website's contact form. Thank you for your time and we look forward to hearing from you.