Commercial natural gas boilers based in Brackley
Covering Oxfordshire, Northamptonshire & Buckinghamshire
Elements Heating Installations specialise in the installation, servicing and maintenance of commercial gas-fired appliances. As approved contractors to local authorities, large companies and business, with an unrivalled level of expertise within the company, you can rely on us to get the job done right.

Based in Brackley, we offer our range of services covering commercial natural gas boilers throughout Oxfordshire, Northamptonshire & Buckinghamshire.
From open flued atmospheric burners to the very latest micro processor controlled equipment and smart technology, look no further than Elements Heating Installations.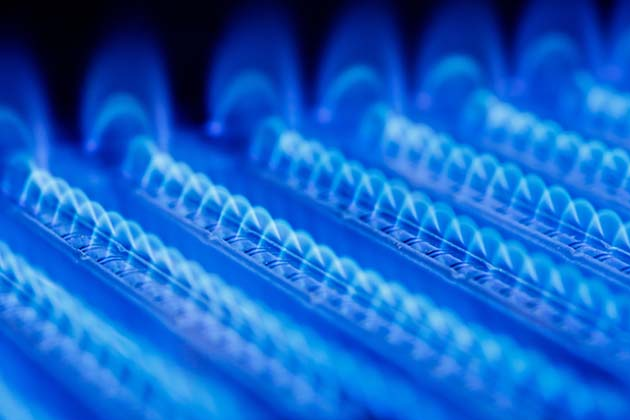 Why choose Elements Heating Installations?
Our engineers come from a wide range of engineering backgrounds. This diversity enables us to approach any project with the confidence required to give you the service you need.

Elements Heating Installations are becoming a leading company in the region with regards to quality, knowledge and competence in the commercial as well as the domestic sector of the gas industry spanning across two decades.

From new installations to general cleaning and servicing, Elements Heating Installations does its upmost to be reliable, professional and conduct business in the best way possible to build a client relationship thats lasts.

Many of our customers get peace of mind from our service care contract maintenance scheme, which provides them with:

Annual servicing of all gas fired appliances on site
Substantially reduced hourly labour rates in the event of breakdowns
Technical advice
Priority service from our emergency call out service

Contact us today
If you are interested in any of the above, please get in touch and we will be more than happy to help. You can either give us a call on 07875 344794 or leave us a message using our website's contact form.