Commercial LPG boilers based in Brackley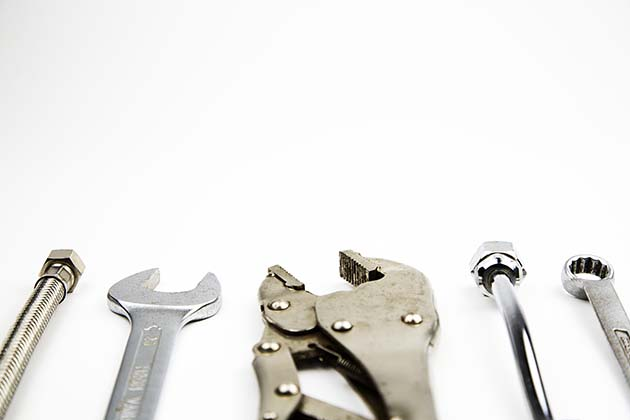 Offering throughout Oxfordshire, Northamptonshire & Buckinghamshire
At Elements Heating Installations, we can fit any commercial sized boilers up to 3000KW. Dependant on the manufacturer, all of the natural gas products can be converted to run on LPG, more consideration needs to be taken on LPG storage to supply the appliances.

No mater how big or small the project or the demand for heat and hot water we can have a system designed to meet your criteria. We ensure that all products and materials we use and install are high quality, reliable and come fully warrantied for peace of mind.
We are based in Brackley and are happy to offer our services throughout Oxfordshire, Northamptonshire & Buckinghamshire. We have a wealth of experience in helping local business with their unique needs and are confident we can do the same for you.
Elements Heating Installations: Commercial LPG boiler specialists
All of the installers at Elements Heating Installations are fully trained and hold all relevant ACS certifications.

As a company we are registered with the Gas Safe Register, which is a registering body to show that we are competent to carry out gas works and self certify our work to ensure the safety of human life and property.

Contact us today for your commercial LPG boiler needs
If you are looking for a reliable, professional and experienced company to help you with your commercial LPG boiler needs, we are more than happy to help. Either give us a call on 07875 344794 or leave us a message using our website's contact form.