Isn't boiler servicing a waste of time if my boiler is in good working order? Wrong! Internal problems with your boiler can be difficult to detect if you don't know what to look for. Why wait for your boiler to break down when the majority of problems can be avoided by performing annual checks? Continue reading to learn about the five advantages of annual boiler servicing...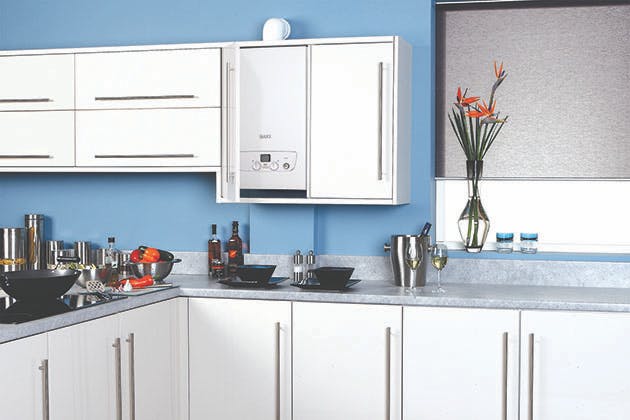 A regular boiler service is essential, in keeping your loved ones protected
Boiler failure can result in fires, explosions, and hazardous gas leaks, all of which can be deadly to you and your family. Our gas engineers meticulously inspect for any broken or weak parts and replace them as needed, ensuring that you and your family are safe for the coming year.
Yearly servicing could help you save money on your energy bills
To help reducing heat and energy waste, our gas engineers inspect your boiler to ensure it is operating as efficiently as possible. Because efficient boilers don't have to work as hard to heat your home, they waste less energy and money!

Decreased risk of a boiler breakdown
Before they become something more catastrophic, boiler services can detect any problems while they are still minor and easy to solve. As a result, you know you can count on your boiler for the coming year, and the chances of a breakdown are reduced.
Boiler servicing ensures that your warranty or guarantee remains valid
Some boilers come with a warranty or guarantee that covers the cost of repairs or breakdowns for a period of 10 to 15 years. If you don't get your boiler serviced, you risk losing your warranty, as many warranties/guarantees stipulate that an annual boiler servicing is required.

(Only for landlords) Boiler servicing is required by law
As a landlord, you are responsible for the safety of your tenants, so you must get all gas appliances serviced once a year. The gas safety certificate must be handed to the renters, and they must be informed of any changes made to the appliances in their property.

Need boiler servicing in Brackley?
We hope you found this blog post helpful, and if you need a Gas Safe registered engineer to look at your boiler and potentially perform a few repairs, we're available and delighted to assist.
You can reach us by calling 07875 344794 or sending us an email using our contact form. We hope to hear from you as soon as possible.